Episodes 180 - 171
Magnetofunky No. 171 - September 21, 2020,

Duration: 48:40

Episode Transcript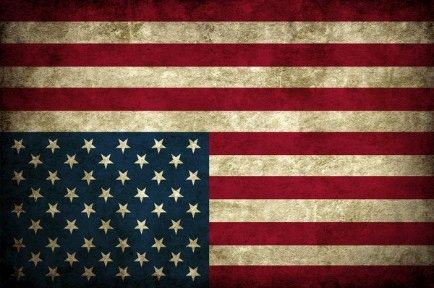 "Mourning Jog"



Theory:
Misc. Limbo...



Open Mic Stage: Hot and Chill Electronic Beats







Geeknotes:
No Time To Despair...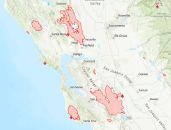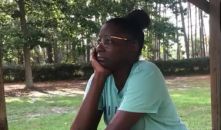 Practice:
Misc. Limbo...



One More Tune:


© 1997 - 2020 Larry Winfield. Some Rights Reserved.
All other trademarks and copyrights are the property of their respective holders and authors.

8