(11/20/20)
The disjointed limbo of the year froze the lab for a while, but with the election things have shifted. I'm feeling an urgency to get my bikepacking gear squared away in order to get my West Cast Walkabout going next year...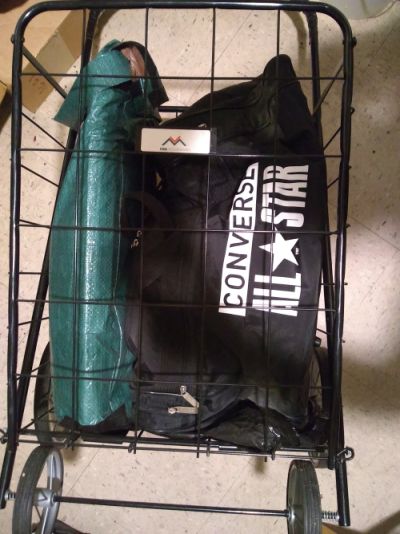 For expediancy, I'm no longer focused on buying fancy gear. First check, the sport duffel bag and the studio bag easily fits in the shopping cart cargo trailer...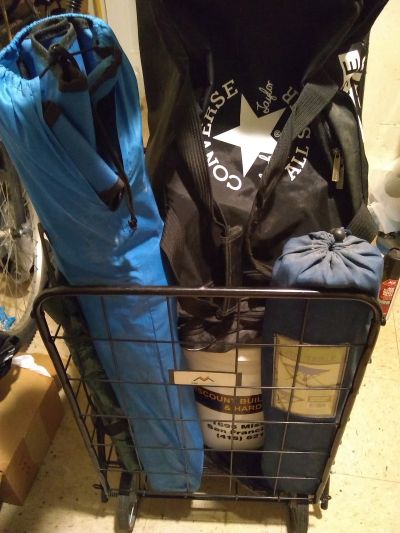 With a camp chair, table and 5 gal. bucket DIY bear canister for boondocking added, the duffel bag still works but the trailer is a bit overloaded...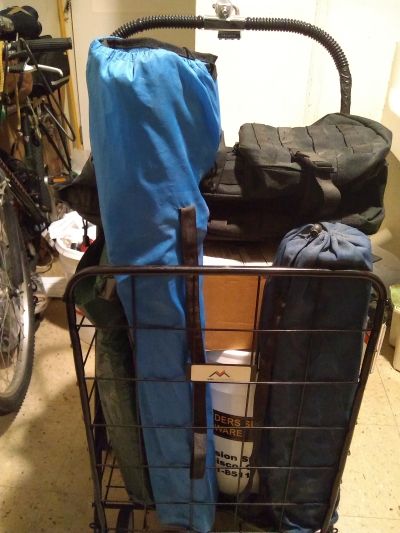 This variation has a box to simulate the space the power plant and batteries would take up, along with the big backpack I used for stone camp. More balanced and easier to strap down...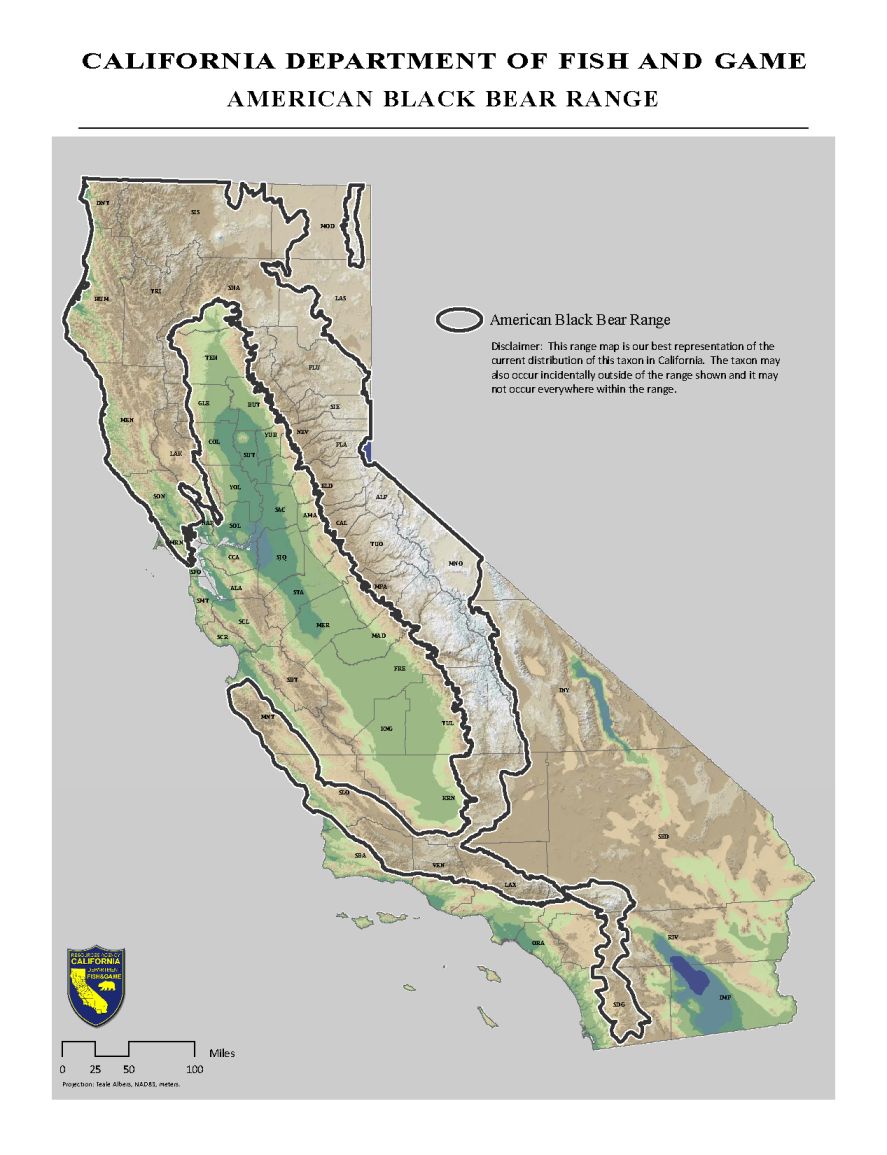 California Dept. of Fish and Game map of estimated black bear range. The area of interest runs down the central coast and the Pacific Coast Bike Route - Monterey down Big Sur to San Luis Obispo. A 5 gallon bucket DIY bear canister will work here...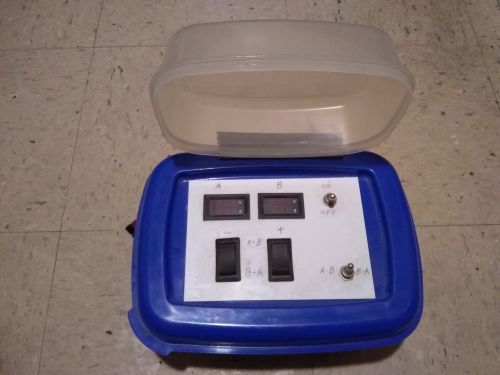 DIY travel cover for the 100W power plant control panel...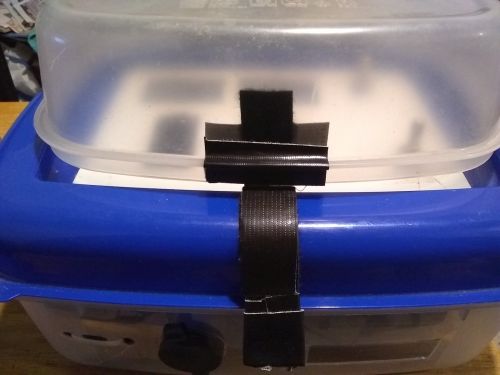 Simple velcro closure for the power plant cover...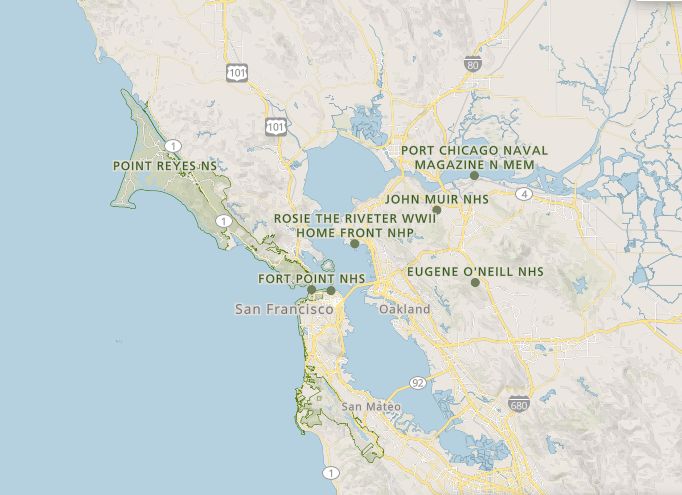 Point Reyes Nat'l Seashore Campgrounds - the closest official site (35 mi. N) of the city to practice camp...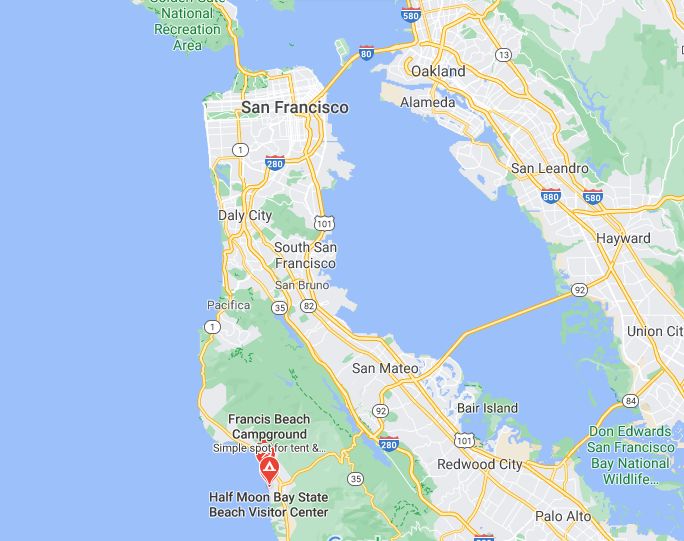 Half Moon Bay State Beach, about 28 mi. down Hwy 1 from SF, has hike and bike campsites open...
Youtube channel for Lab Notes Vids