(03/18/20)
[Note: This page will now only feature lab notes from the current episode. Previous notes are in the Archive...]
Since the lab's been on hiatus waiting for another power plant component, I spent most of the past fortnight wandering the camperbike weeds to decide what kind of bike living I want to do, which determines what and how to pack for it. Meanwhile the converters came in as I began production of the episode.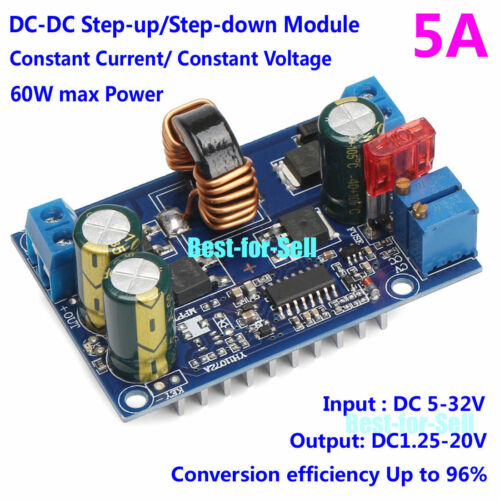 I found this 5A CC CV DC converter on sale from Hong Kong eBay and ordered two. This will work with 22Ah batteries...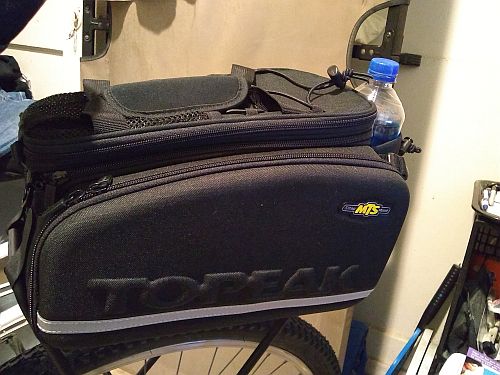 One of my bikepacking bags - a trunk bag that sits on the rear rack, instead of a seat bag...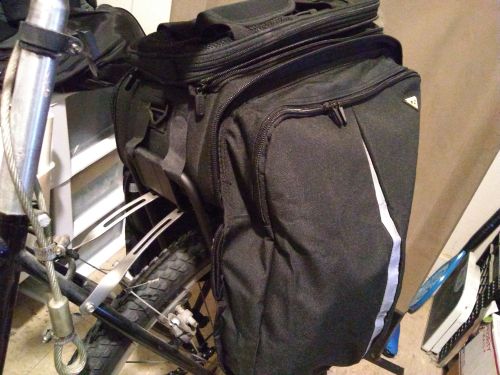 The side panels expand into panniers. The velcro straps underneath and in front attaches to the rack, and tie-downs secure the pannier bottoms to the rack frame...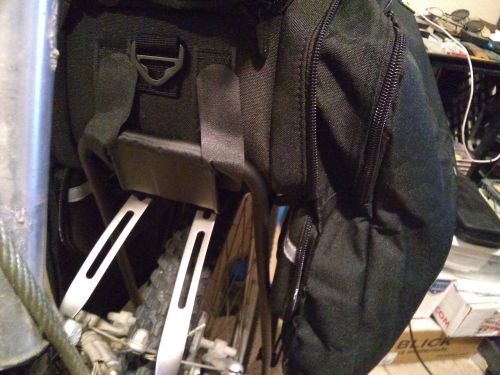 The front velcro tie-downs. Total capacity of the bag is 22.6 liters/1380 cubic inches...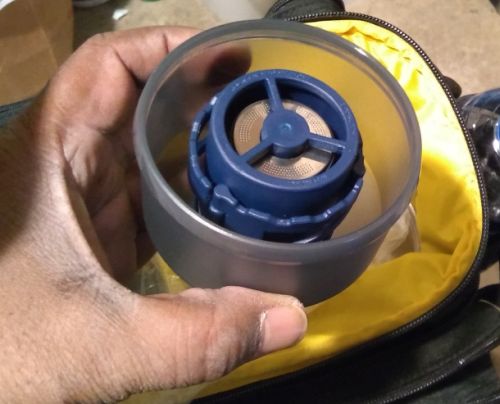 For coffee, I picked the small and lightweight GSI Coffee Rocket, a one-cup pour over unit that doesn't need a filter...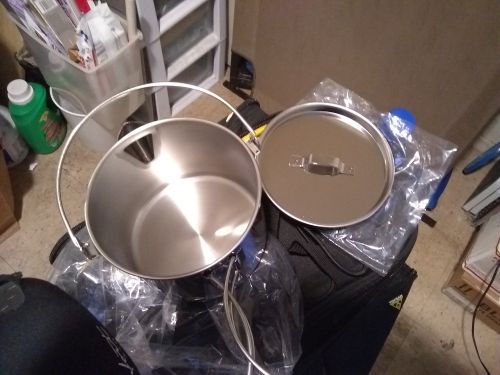 For most cooking, I just wanna boil water for instant meals or heat up canned goods, so I picked the Snow Peak Kettle No. 1 - 0.89 liters/about 30 oz. Aluminum, Japanese make...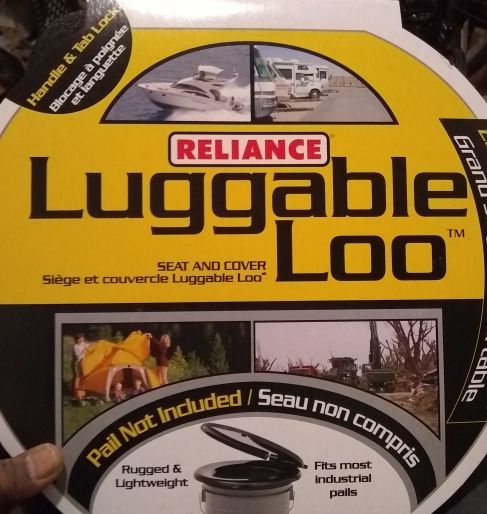 As long as I'm taking a trailer for my sculpture gear and power plant, I can include a 5-gal. bucket and this Luggable Loo seat so I won't have to dig a cathole in the woods...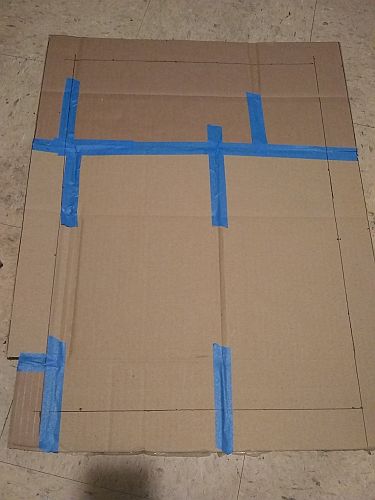 A rough cardboard mockup of the dimensions of the Schwinn Daytripper Cargo trailer - 27.00" x 23.50" outside, 23.00" x 19.50" actual cargo area minus 2" elbow room...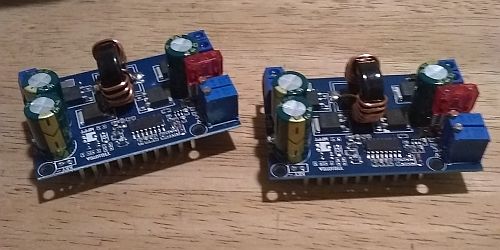 The 5A boost buck converters just came in. After wiping down the box it came in, my doorknobs and lock, and keychain, then washing my hands, I opened it up, took the doohickeys out, washed my hands again, then admired the components that have 10A fuses, not 5...
Youtube channel for Lab Notes Vids