(07/03/20)
Fabricating the portable sculpture studio past the hammer and chisel phase...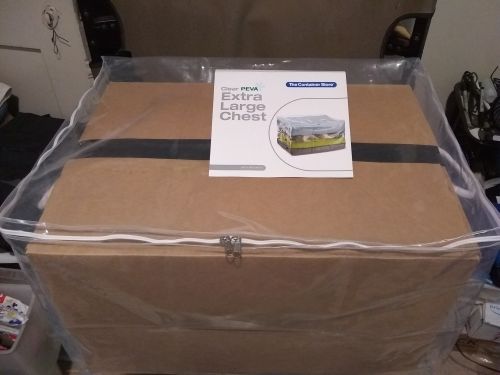 The Container Store has these plastic fabric sweater and comforter chests for $10; 24" x 18" x 15" high...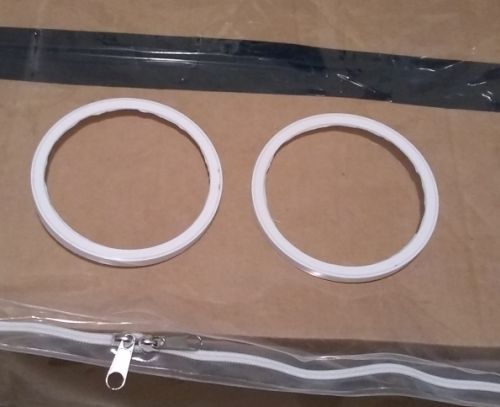 IForms for the arm holes...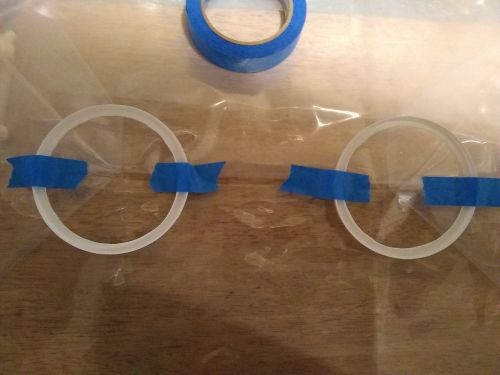 I centered the holes on the corner where the sides fold in...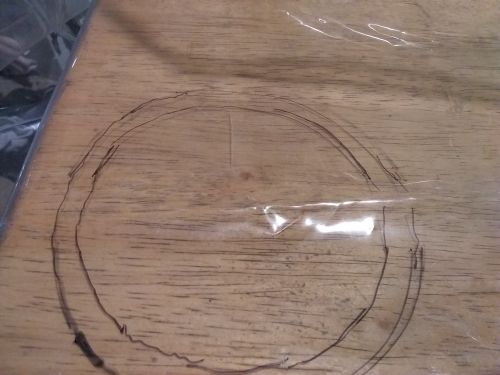 Ready for cutting out...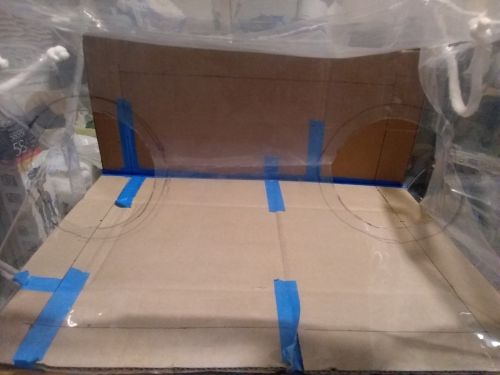 The holes are placed at a comfortable width...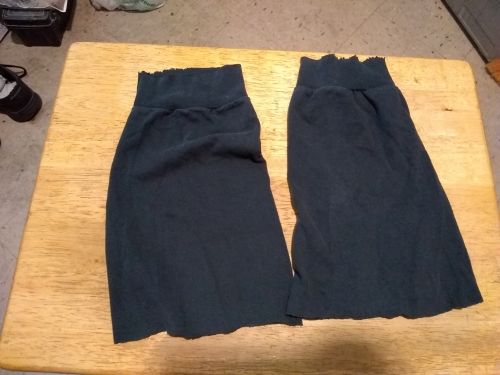 Sleeves from an old T-shirt...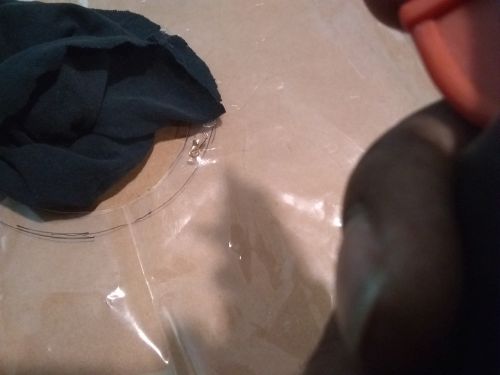 I rolled the sleeves up inside out and applied hot glue...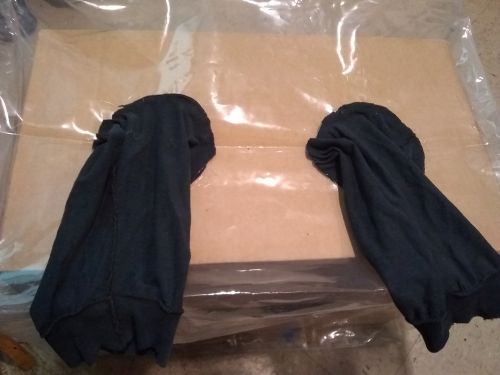 Sleeves attached...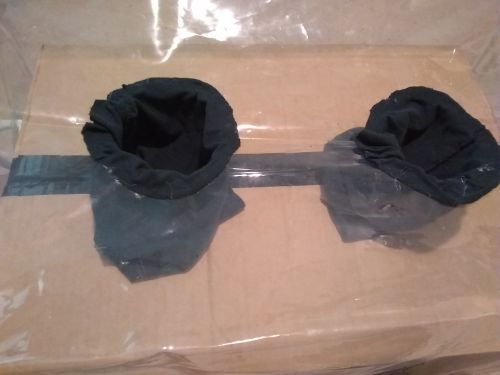 The modification to the box is done, maybe a border of duct tape to clean up the ends...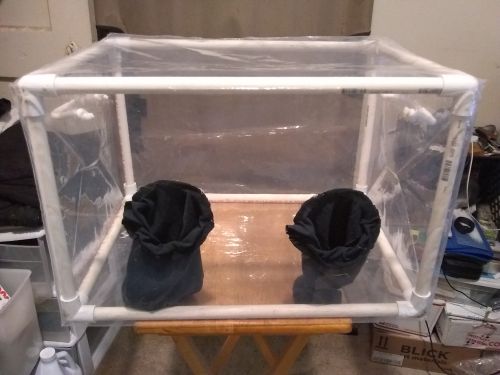 I fabricated two different frames for the box - quick cardboard frame and this 'stone camp frame' using 1/2" pvc...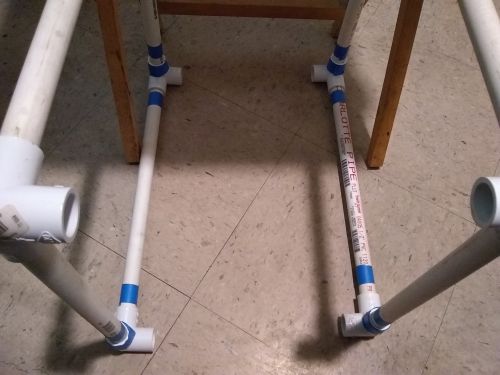 The bottom segments marked for easier assembly...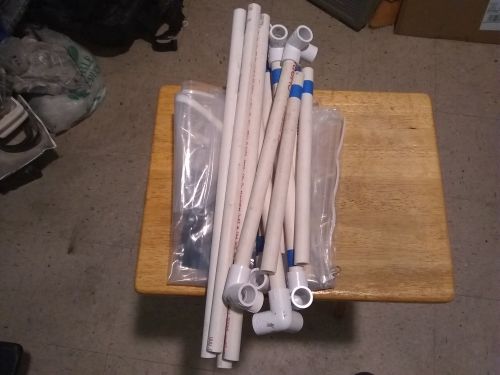 The pvc frame broken down for travel...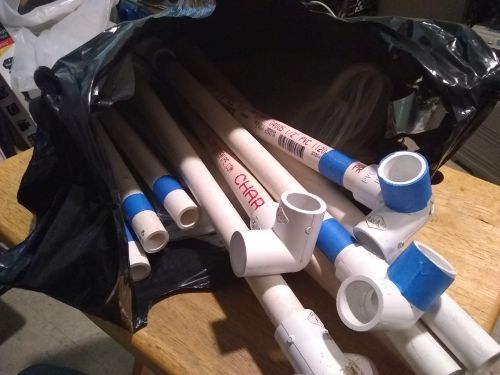 The parts pack down well enough to fit in a plastic bag...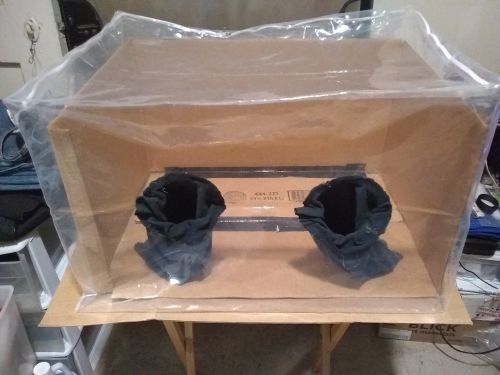 The quick frame fabricated using the existing 24" x 18" x 14" box...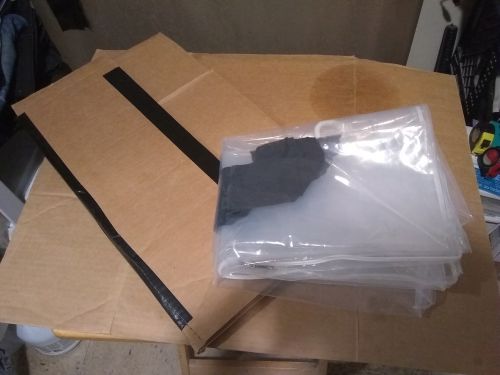 The cardboard folds down and fits in the same plastic bag with the pvc frame...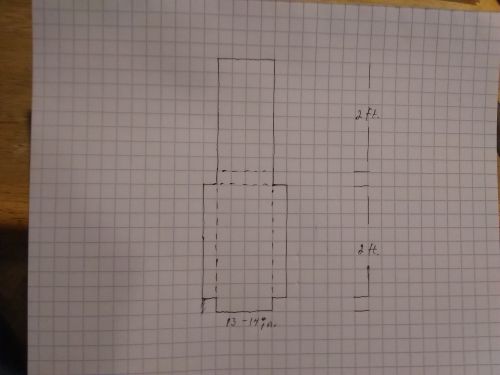 Basic pattern for the tarp bag...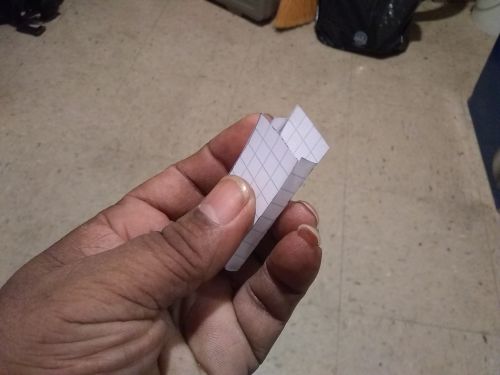 Rough mock up that suggested small changes...
The measured and cut pattern was taped up bivy bag style with the double sided carpet tape and gorilla tape...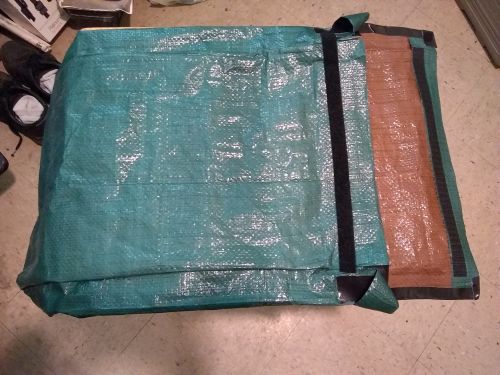 The finished studio bag...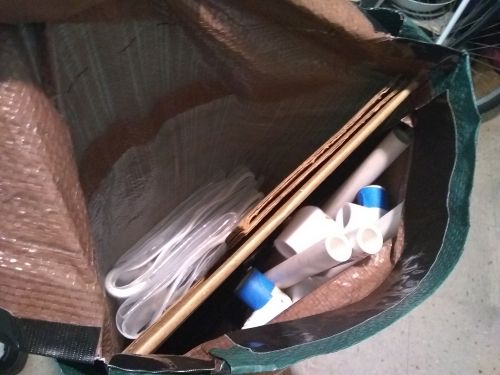 Inside view...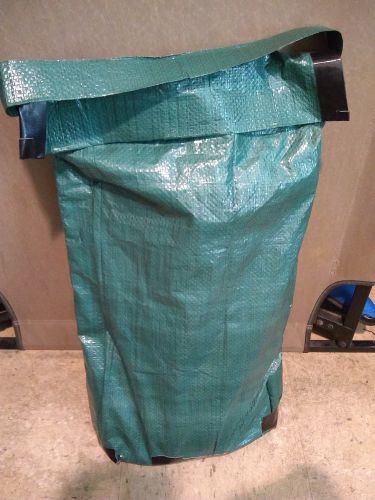 Outside view. That's a handle, not a shoulder strap...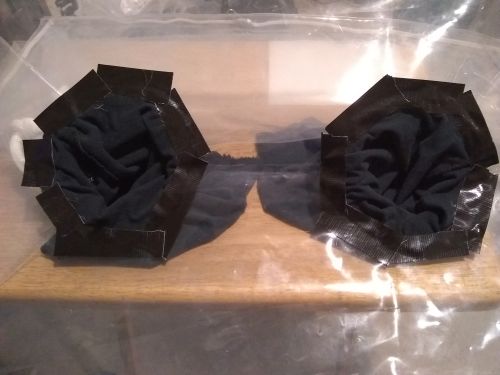 Gorilla tape to roughly finish the arm holes...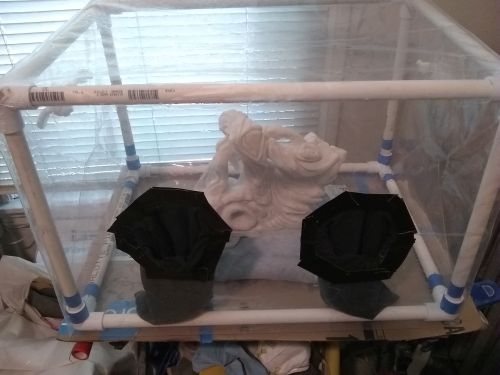 The mobile studio dust box easily accomodates the stones I'm currently working on...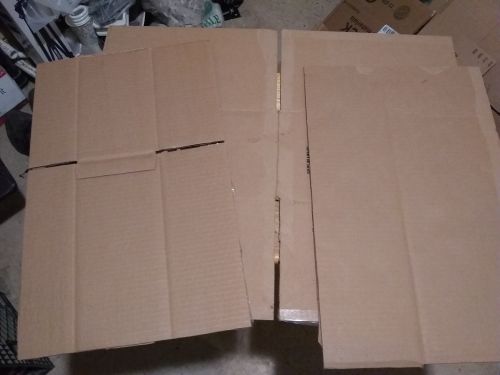 For the dust box platform, I cut a folding base with each side 13" x 21.5", then cut an extra two panels as reinforcement...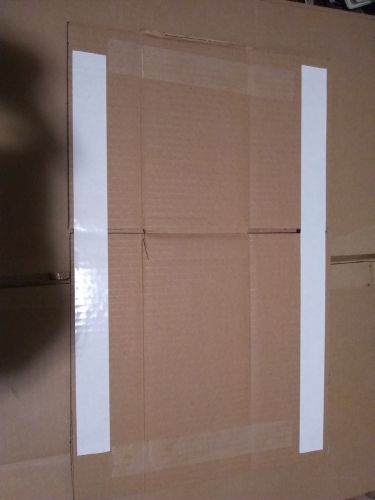 Carpet tape around each panel...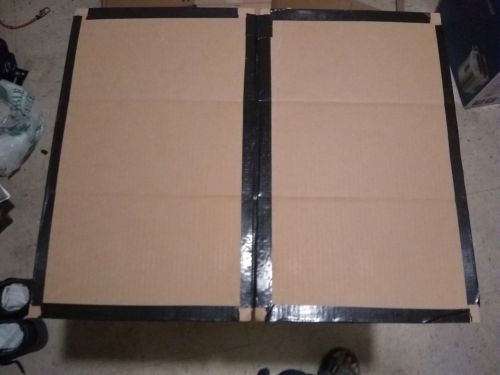 The top of the finished platform...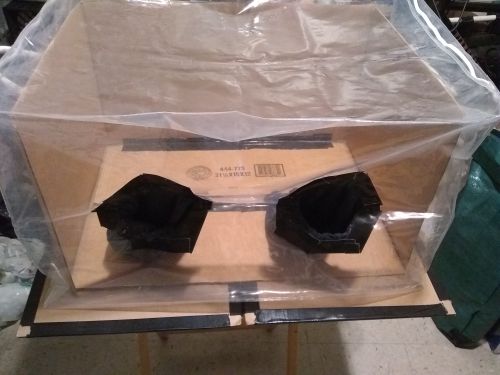 The box sits inside the tape borders of the platform. It also fits in the carry bag...
Youtube channel for Lab Notes Vids