(07/24/20)
This time out it's a very brief situation report of where the overall power plant and bug out bike projects are, with only a few pics...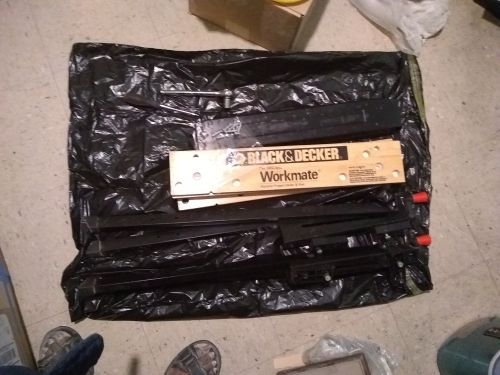 The big work table for stone carving is broken down for storage and to clear space...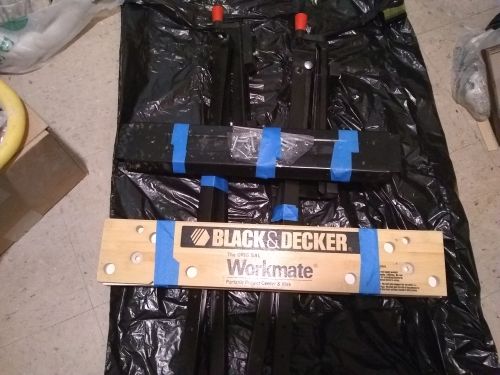 It can be carried in the cargo trailer this way...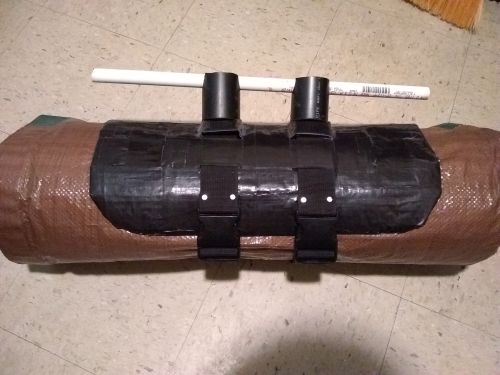 The smaller straps are removed from the handlebar harness without affecting it's utility...
Youtube channel for Lab Notes Vids