Grid power to the people!



Magnetofunky is a laid back (and often explicit, you bet your ass...) weekly podzine of extremely eclectic music and progressive politics, with a focus on energy independence for the 99%, the people usually left out of discussions on going off the grid or generating electricity in an emergency. I'm seeking solutions to a simple scenario: how do you charge a battery AND keep your fridge running on day three of a blackout without a solar panel or a windmill?

Physically, I'm in the damn-near completely gentryfied and contentious (and constantly renovated) left coast oasis of art, culture, and social experiment called San Francisco. My current base of operations is in my Mission District sculpture/podcast studio, but metaphorically, I'm perched at the western end of Golden Gate Park near Sunset Beach, where the sunsets are wonderful and scientists, poets, artists and musicians come through and jam to the surf...

The Open Mic Stage accepts submissions of almost any genre from great bands and artists the world over, whether big name or indie, as long as I like the beat and flow.

Send mp3's press kits to: mfunkyzine "at" gmail "dot" com. Please submit media download links only, no attachments; they'll only get deleted.

The Facebook podzine page has music video and Power Grid-related misc. Please leave a comment or rating on FB or my iTunes page...

Magnetofunky No. 63 - March 12, 2018,

Duration: 43:24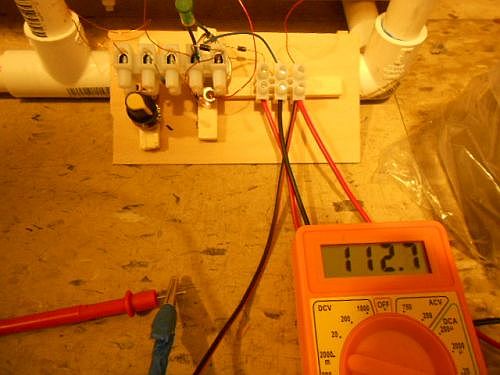 "Sweet Spot"



Theory:
The 1 Ohm Resistor Test...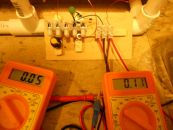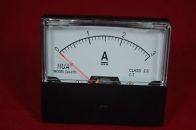 Open Mic Stage: SXSW 2018 Sampler...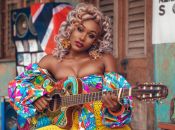 Geeknotes: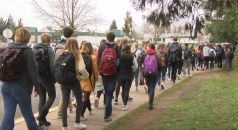 On The Horizon: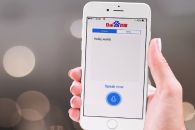 Practice:
Shimmy Shimmy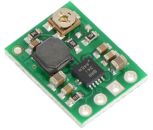 One More Tune:

Magnetofunky No. 62 - March 05, 2018,

Duration: 36:36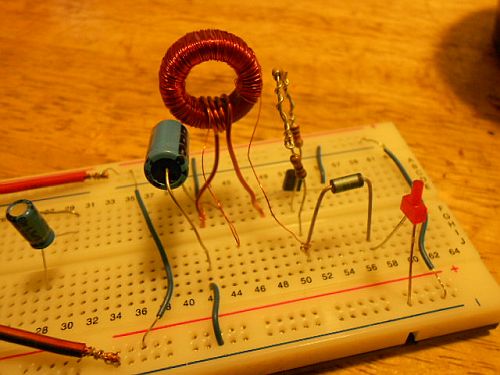 "The Micro Amp Ceiling"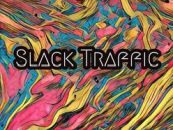 Theory:
Step Away From The JT...



Open Mic Stage: UK Beat and Flow...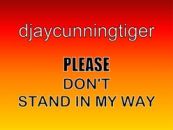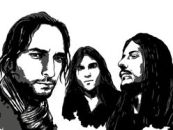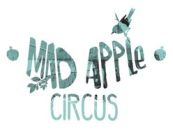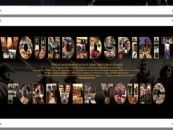 Geeknotes: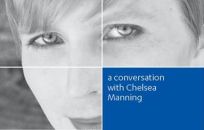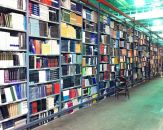 Practice:
Bedini Swap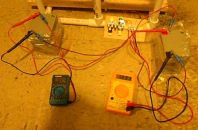 One More Tune:
Magnetofunky No. 61 - February 26, 2018,

Duration: 33:39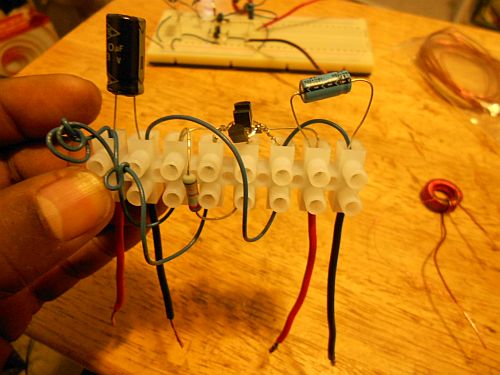 "ULVJouleThief"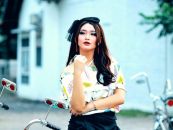 Theory:
ULV Mockups...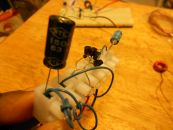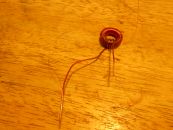 Open Mic Stage: Global Submissions...


Geeknotes: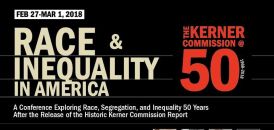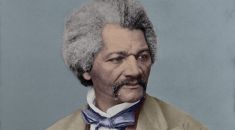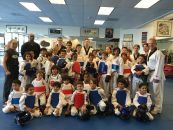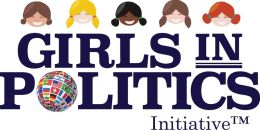 Practice:
All Day Bedini Test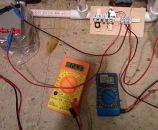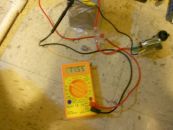 One More Tune: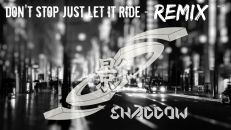 Rocket Power, Kevin MacLeod (incompetech.com)
20070517.chalkboard.writing.wav, dobroide (freesounds.org)
Licensed under Creative Commons: By Attribution 3.0 License
http://creativecommons.org/licenses/by/3.0/








XML











Magnetofunky

by Larry Winfield is licensed under a Creative Commons Attribution-NonCommercial-ShareAlike 4.0 International License.


Show Archives:


51 - 60
41 - 50
31 - 40
21 - 30
11 - 20
01 - 10