Grid power to the people!



Magnetofunky is a laid back (and often explicit, you bet your ass...) mostly weekly podzine of extremely eclectic music and progressive politics, with a focus on energy independence for the 99%, the people usually left out of discussions on going off the grid or generating electricity in an emergency. I began the show seeking solutions to a simple scenario: how do you charge a battery AND keep your fridge running on day three of a blackout without a solar panel or a windmill?

As of episode 157, I have a working 100W model of a Battery Operated Self-Charging Power Plant. The device uses conventionally available power supply and battery charging components to simulate the process patented by Carlos F. Benitez 100 years ago. 300W and 1000W systems are also being projected.

Physically, I'm in the damn-near completely gentryfied and contentious (and constantly renovated) left coast oasis of art, culture, and social experiment called San Francisco. My current base of operations is in my Mission District sculpture/podcast studio, but metaphorically, I'm perched at the western end of Golden Gate Park near Sunset Beach, where the sunsets are wonderful and scientists, poets, artists and musicians come through and jam to the surf...

The Open Mic Stage accepts submissions of almost any genre from great bands and artists the world over, whether big name or indie, as long as I like the beat and flow.

Send mp3's, press kits to: mfunkyzine "at" gmail "dot" com. Please submit media download links only, no attachments; they'll only get deleted.

[Note: I was interviewed about the podzine by the website Something Ghoulish that was published on June 16th. I mentioned posting ads on Craigslist and somebody with a rod up their butt flagged them and had them removed as of June 20th. Here's the ad's PDF to see for yourself...]

Magnetofunky No. 171 - September 21, 2020,

Duration: 48:40

Episode Transcript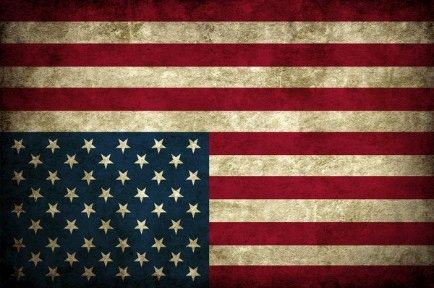 "Mourning Jog"



Theory:
Misc. Limbo...



Open Mic Stage: Hot and Chill Electronic Beats







Geeknotes:
No Time To Despair...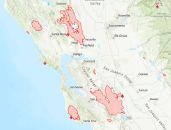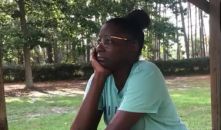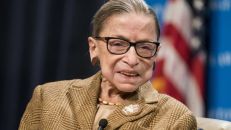 Practice:
Misc. Limbo...



One More Tune:











Rocket Power, Kevin MacLeod (incompetech.com)
20070517.chalkboard.writing.wav, dobroide (freesounds.org)
Licensed under Creative Commons: By Attribution 3.0 License
http://creativecommons.org/licenses/by/3.0/









XML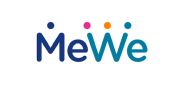 Magnetofunky

by Larry Winfield is licensed under a Creative Commons Attribution-NonCommercial-ShareAlike 4.0 International License.


Show Archives:


171 - 180
161 - 170
151 - 160
141 - 150
131 - 140
121 - 130
111 - 120
101 - 110
91 - 100
81 - 90
71 - 80
61 - 70
51 - 60
41 - 50
31 - 40
21 - 30
11 - 20
01 - 10