(03/15/23)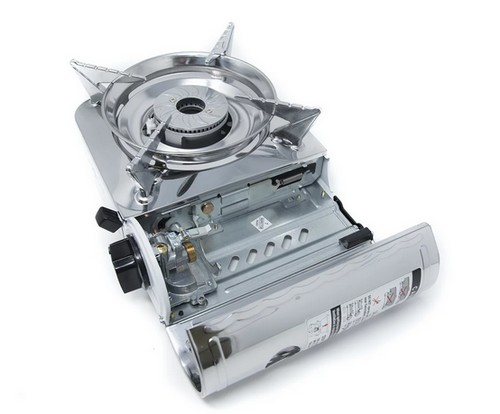 Image: GasOne GS-800 Mini Butane Stove...



I returned to the topic of cooking in tourpacking mode covered in episode 3. Though I still plan to do mostly uncooked meals, sometimes I do want a hot late afternoon dinner or evening supper...

My current gear is the DIY alcohol stoves I made to avoid buying a high priced backpacking cook kit, but now I prefer more practical butane stoves. I like this one model that's small enough to fit in my seat bag and can accomodate a regular 8 oz butane canister. Less fuss, more stable, relatively low price...

I added it to the shopping list, and in the meantime I checked a few video and blog 'how-tos' to make my own reflectix cozies to help cook those 'just add hot water' meals...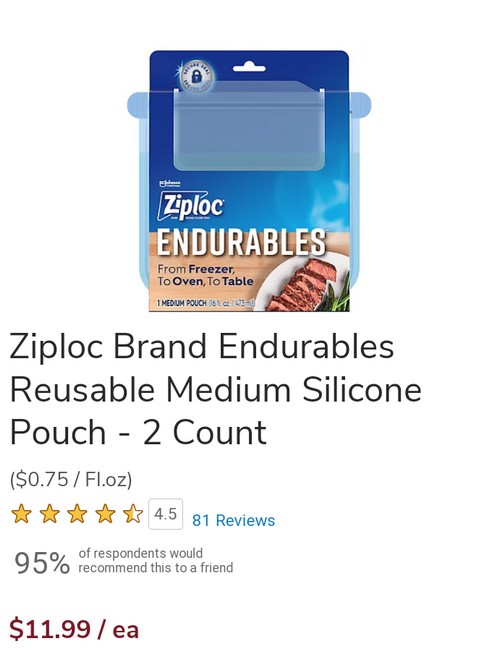 Silicone freezer bags, the reusable foodsafe type you can add boiling water to cook simple meals...
The auto store had big truck windshield sun screens for $20...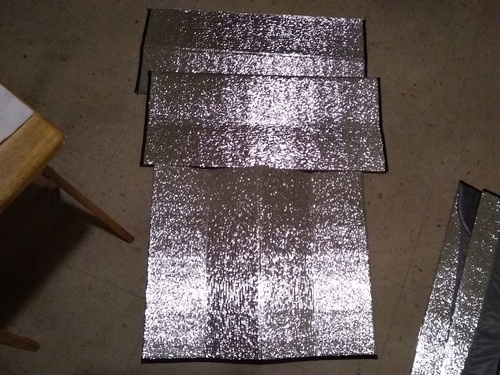 After cutting off the excess, I had two 12.5x28" blanks and one 21x25" blank...
From one 'how to' video, I folded the pouch material horizontally, cut the flap excess to make the base and taped it to the bottom...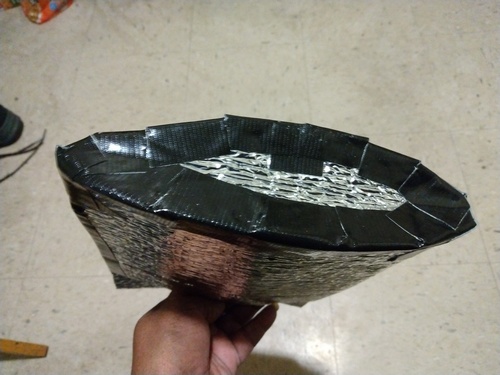 The more or less finished cozy isn't that pretty, but it should work...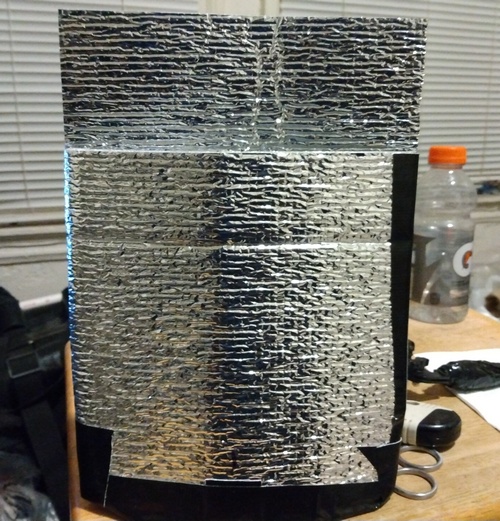 The 3 inch flap isn't long enough to tuck in, so I'll get more velcro...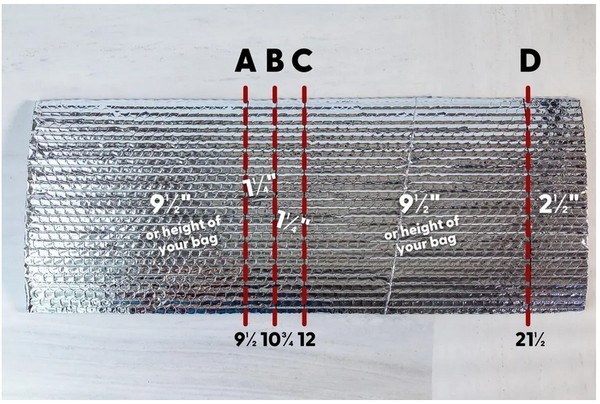 A much neater design is taken from 'How to Make an Insulated Cozy for Backpacking', freshoffthegrid.com. It's made to hold the type of backpacker meals you'd find at stores like REI, so it'll accomodate a larger freezer bag, or even a burger and fries...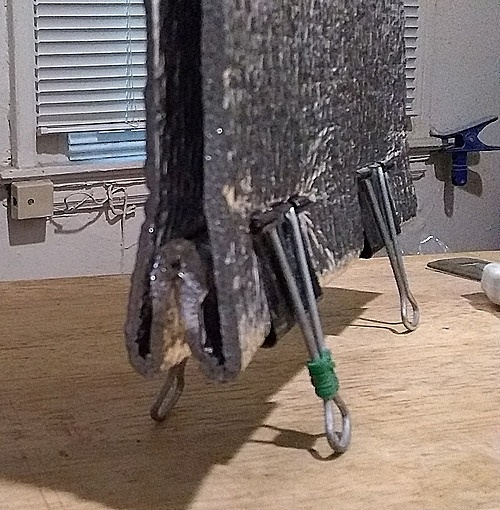 Securing the base before sealing the sides of the newer design...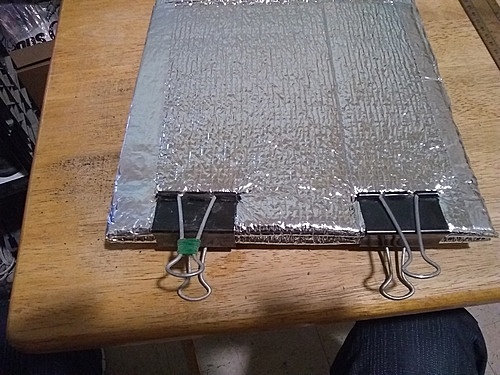 Pressing hard on the bottoms to make the base corners tight...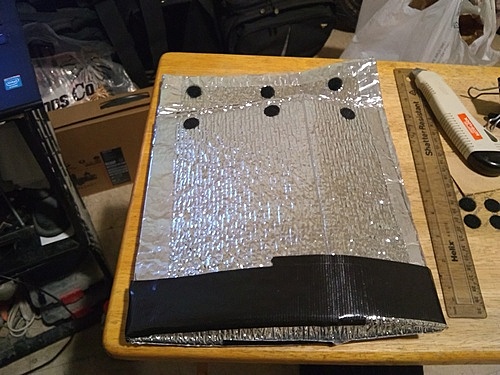 Gorilla tape to reinforce the base and velcro dots finishes the first larger cozy, along with the last of the aluminum tape...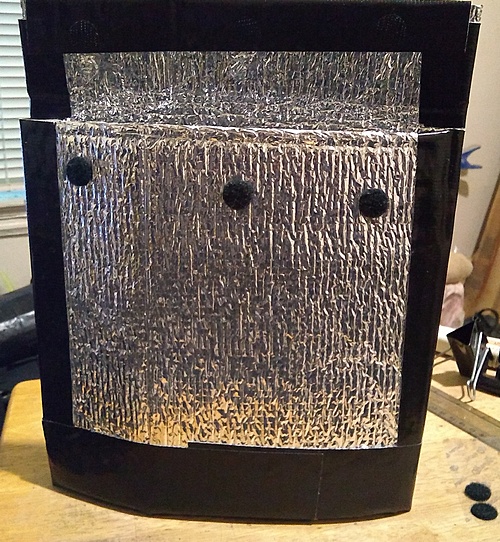 The second big cozy is sealed with Gorilla Tape...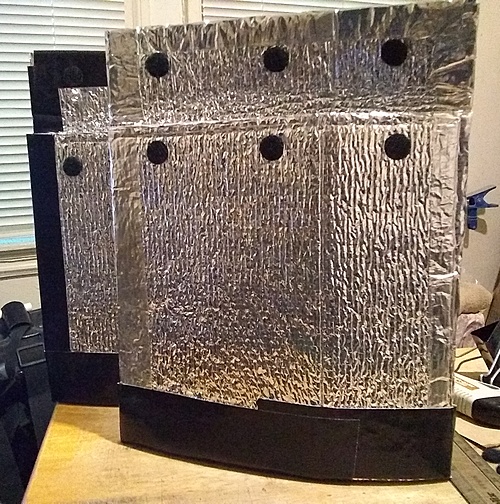 The finished meal cozies can be kept in the kitchen Opsak for Tourpacking. I'm anxious to see if it really can hold a burger and fries...


------------



Meanwhile, the 10th atmospheric river of the winter season began sweeping through the state...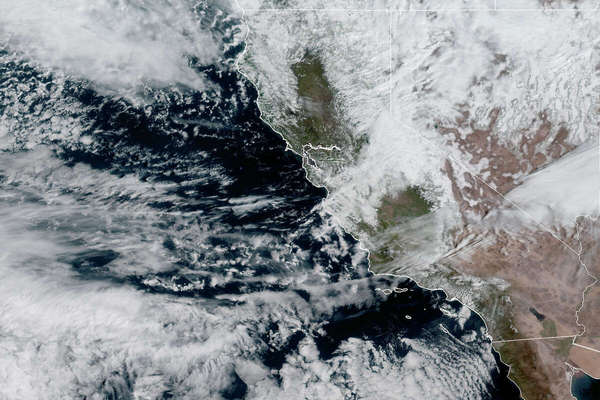 3/08 NOAA satellite image of the next storm system approaching California...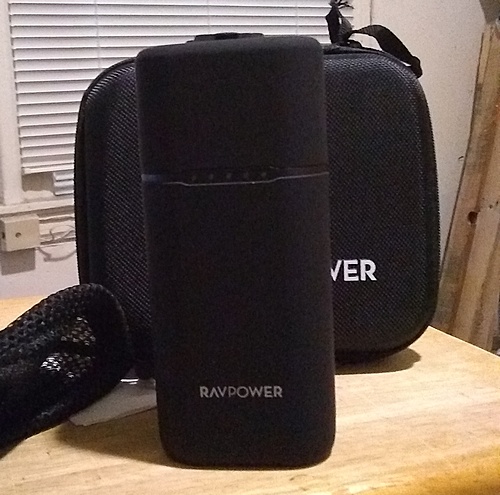 The RAVPower PD Pioneer power bank arrived just as the evening rain kicked in...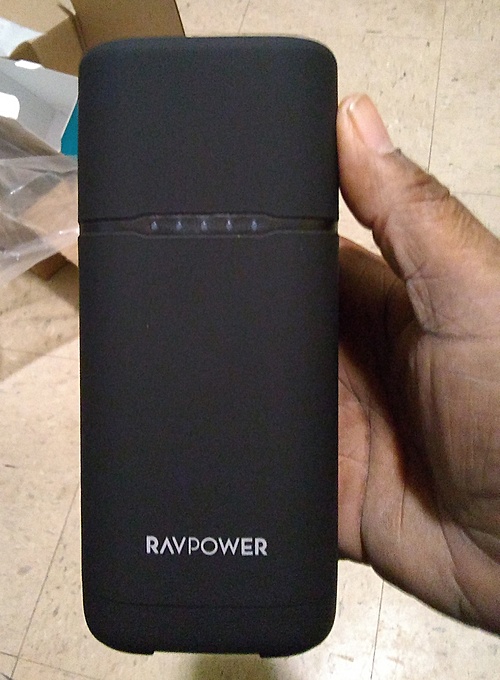 At 6" it was smaller than expected, but fine for traveling...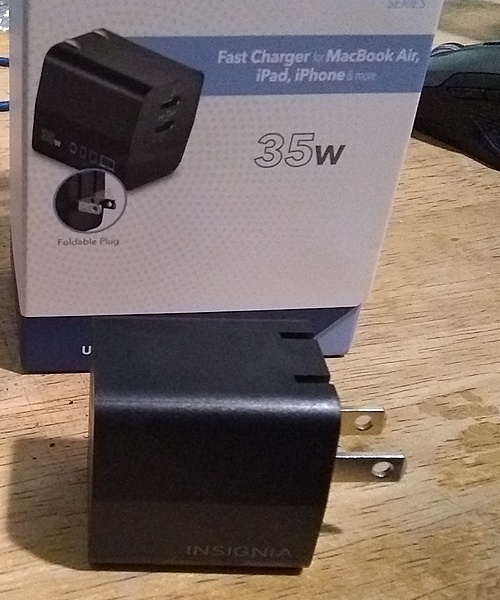 The local Best Buy was out of 30W PD 3.0 chargers for the power bank, but the same manufacturer had a 35W dual port charger for the same price. You only get fast charging with one port...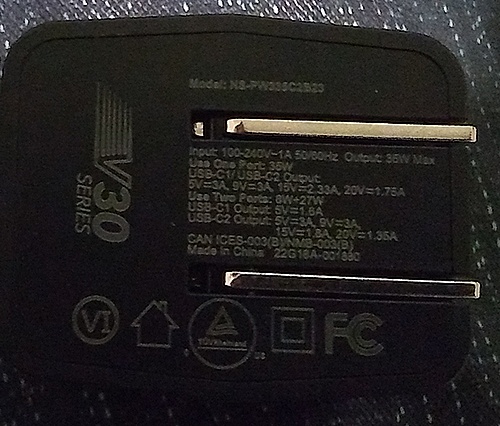 The specs were too small to read...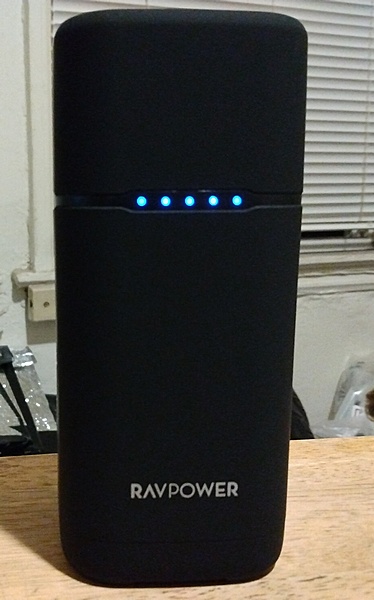 It took between 5-6 hours to go from half to fully charged. Cool...
Youtube channel for Bike Shop and Travel Vids