(05/19/22)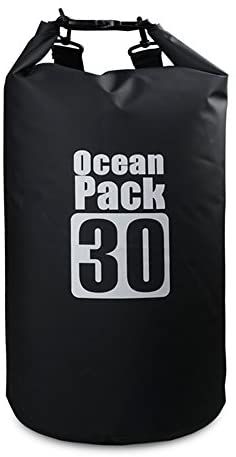 Last week was spent dealing with the consequences of getting a bad salad at the store, as well as making a few more baby steps.
On the camo tarps, I decided not to rigidly tape them together in a grid, but just around the perimeter with the grommets zip tied.
I compared my carry capacity to touring panniers and saw that mine was about half, so I need to add another set of gear - seat bags. Seat bags are often expensive, so better to go with a waterproof dry bag.
This 30 Liter bag should be big enough to carry all the clothes I'm not wearing, making the trunk bag that much more efficient.
Because there's not much space between the seat and the trunk bag, I might try a 40L bag to have more slack...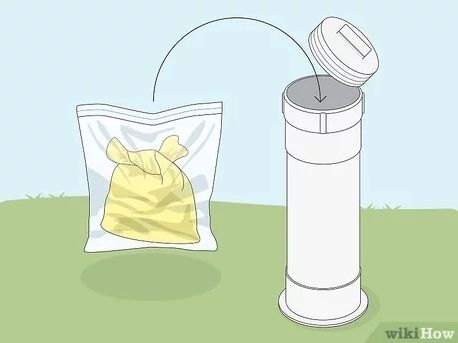 Example of a PVC poop tube. Image: Wikihow...
What climbers and some cyclists use instead of a potty...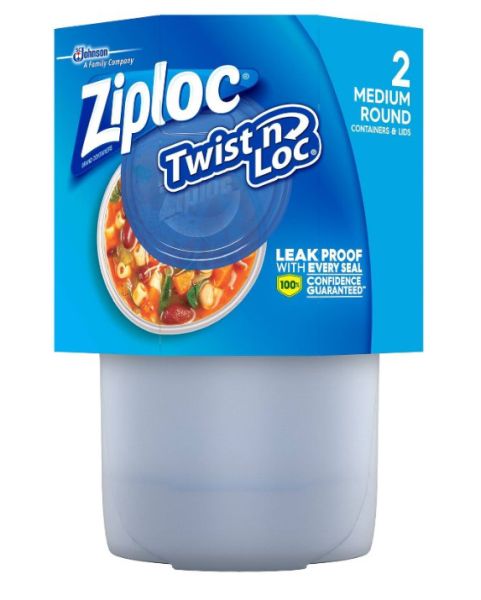 Many cyclists also use wide-mouth plastic jars. I found these - a pair of 32 oz containers at Target...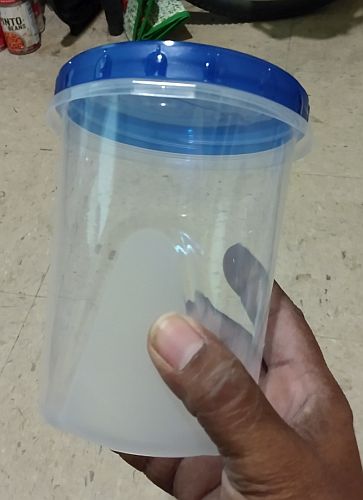 The actual items at the store don't match the ad at all, not the same dimensions, but it does have a leak proof lid, and it was under $5, so I got them anyway...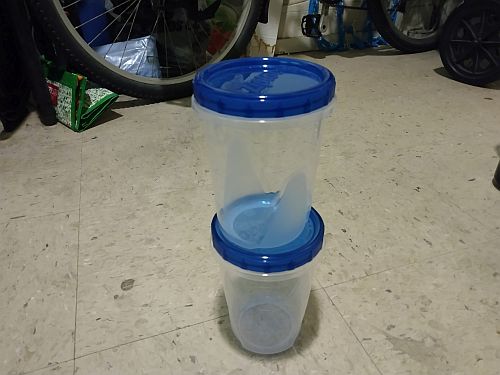 One container can hold supplies (plastic bags, twist ties, ziploc baggies with a little powedered detergent), the other serves as the 'toilet' holding one days' worth of bagged loads (2 max). If they turn out too small, they can be replaced...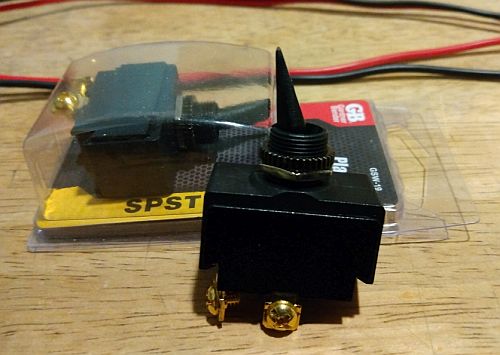 A second trip to the home improvement store to check toggle switches found these small 10 Amp plastic handle items for $5 each. The mounting hole is 3/8 inches, within the range of my tools...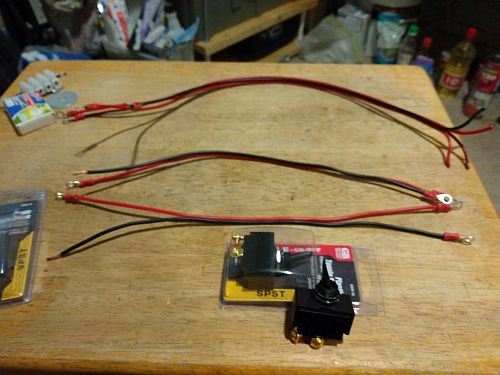 The last of my 14 AWG zip cord made two pairs of battery wires - the longer wires go to the power plant and the shorties go to the terminals. Still looking for Anderson PowerPole connectors and just regular red and black zip cord locally...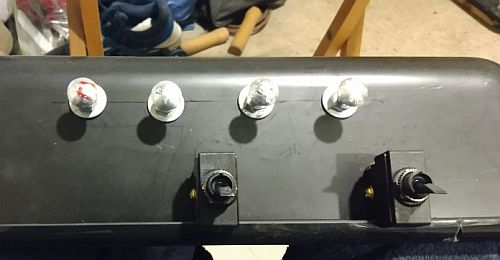 Mockup of toggle switch placement for the battery box negative terminals...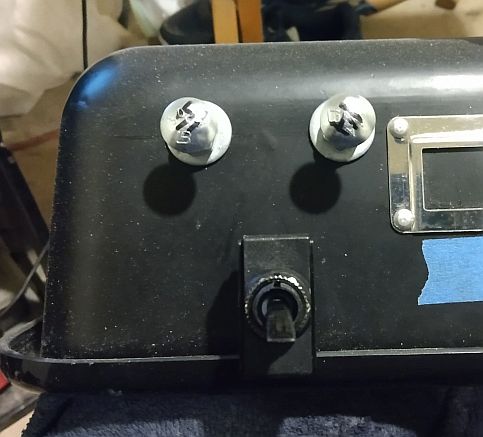 Placement of toggle switch for the float battery...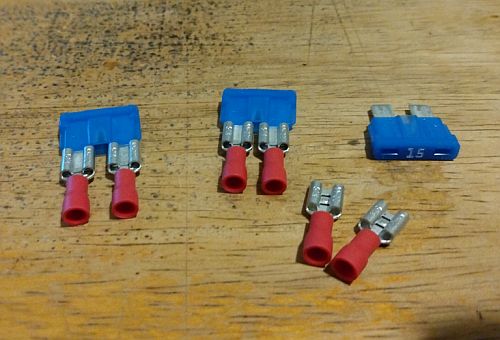 15 Amp blade fuses for the battery box positive terminals. Instead of inline fuse holders I'm using female spade connectors...
Youtube channel for Bike Shop and Travel Vids